VEHICLE SIGNS
Your vehicle and company fleet are moving advertisements for your business. They are possibly the most effective method of creating brand awareness.
Vehicle signage can be as simple as a set of magnets with your logo and details on them to digitally printed full wraps telling a much broader story; cars, bakkies, small to large commercial trucks and trailers, busses, boats and race cars, we do them all.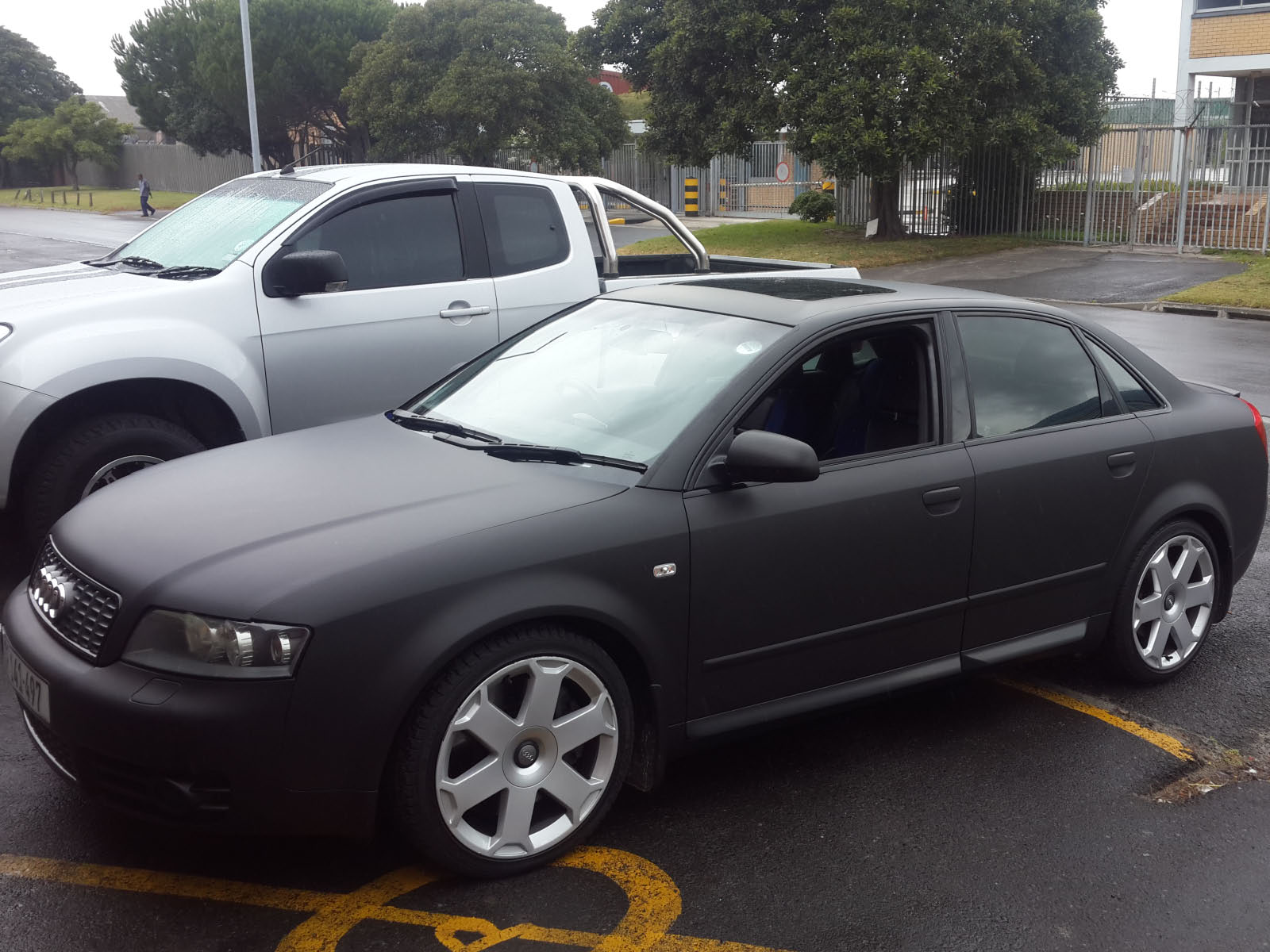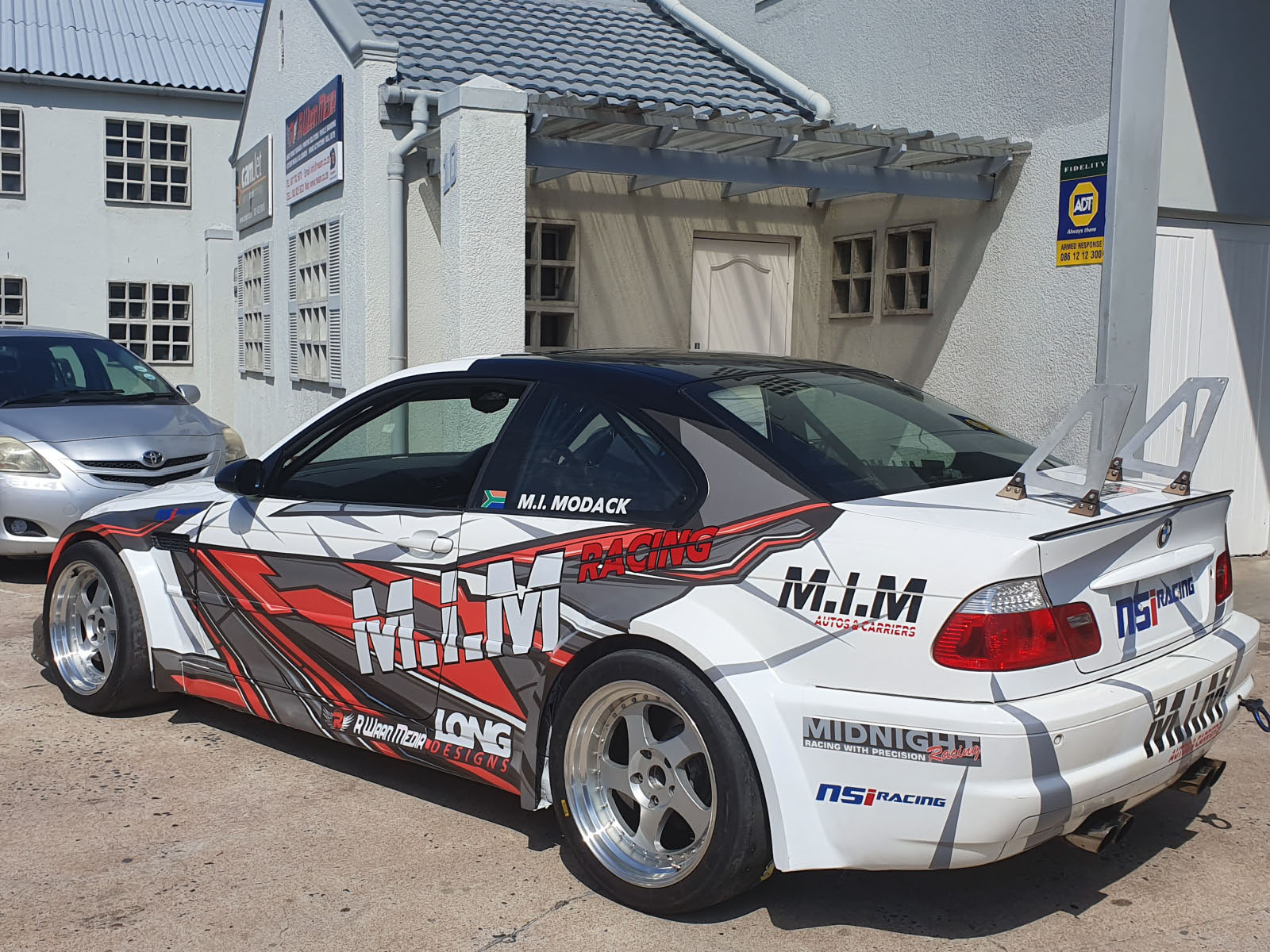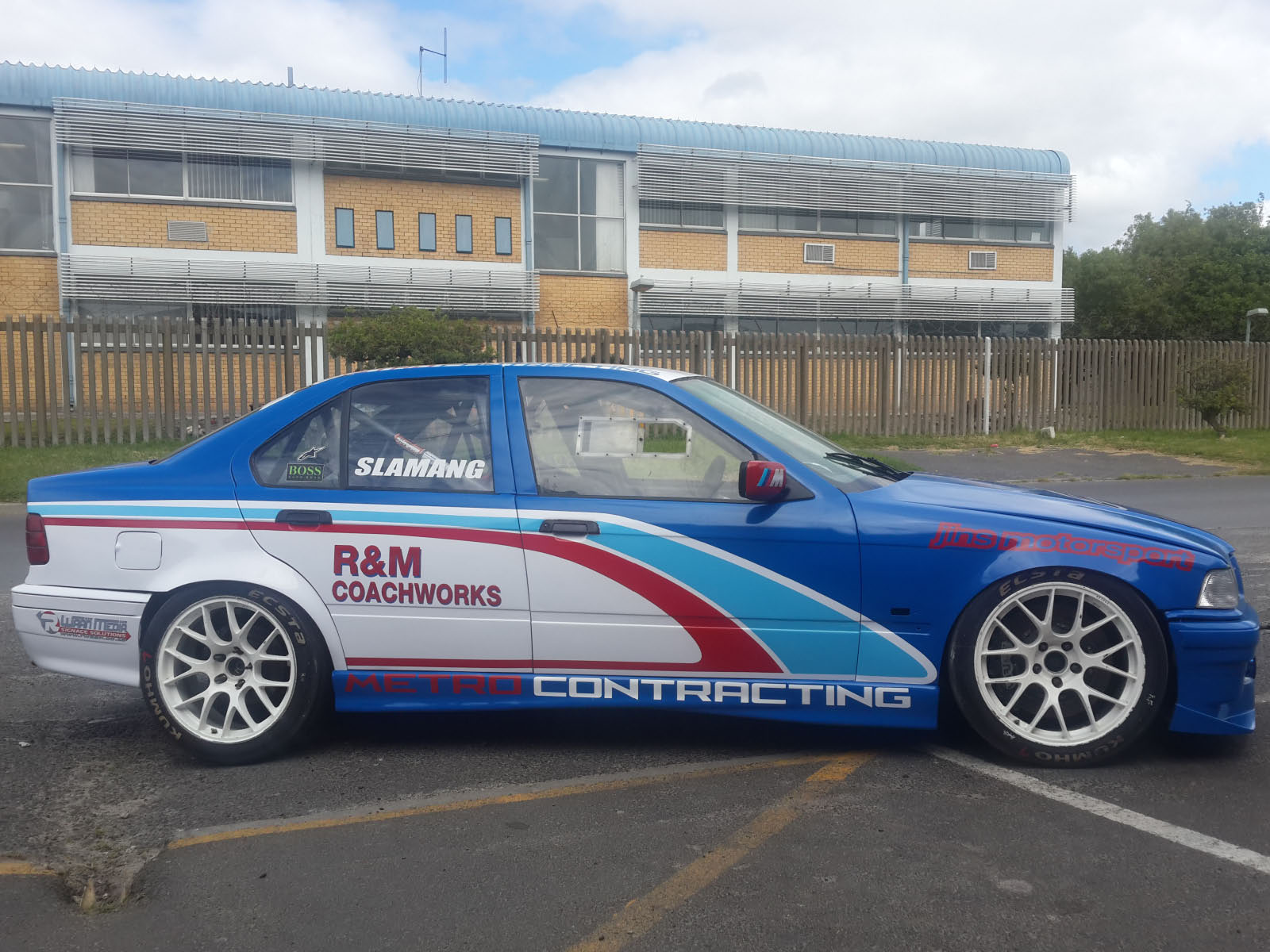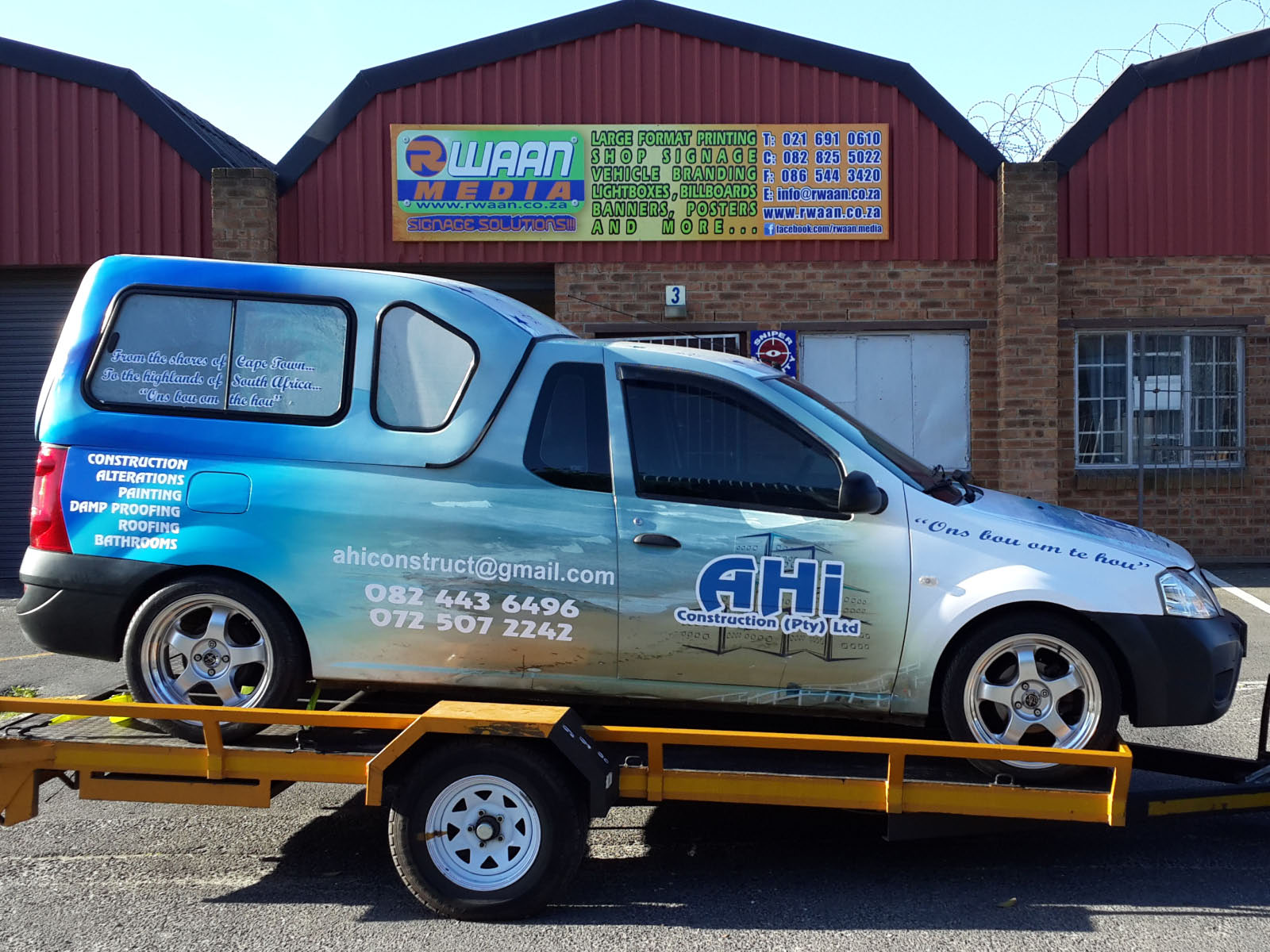 FULL WRAPS
Like the name says, we are able to transform the look of your vehicle by professionally wrapping it in either 1 or more solid colours or with a digitally printed image with the option of additional vinyl cut signage & details.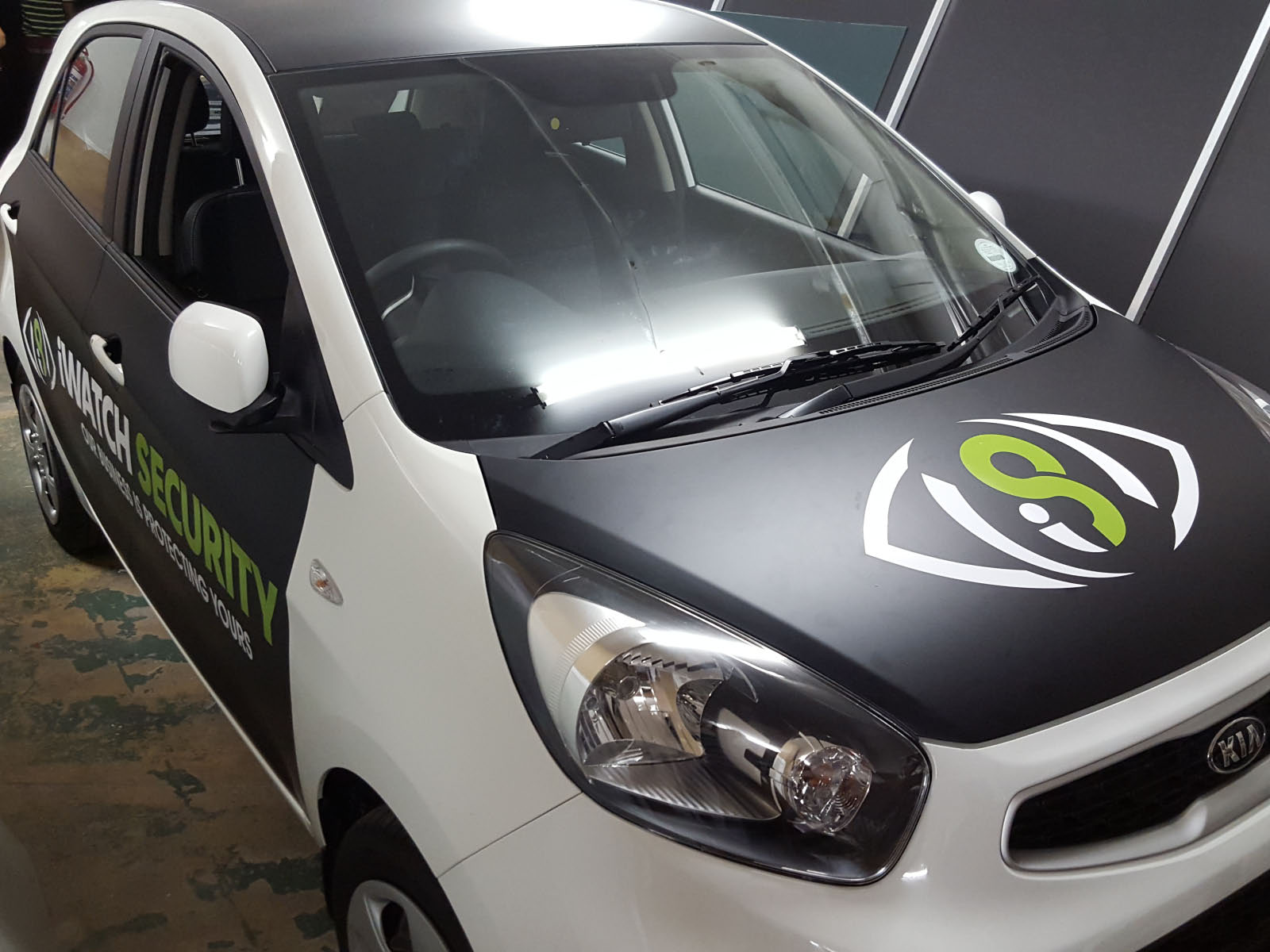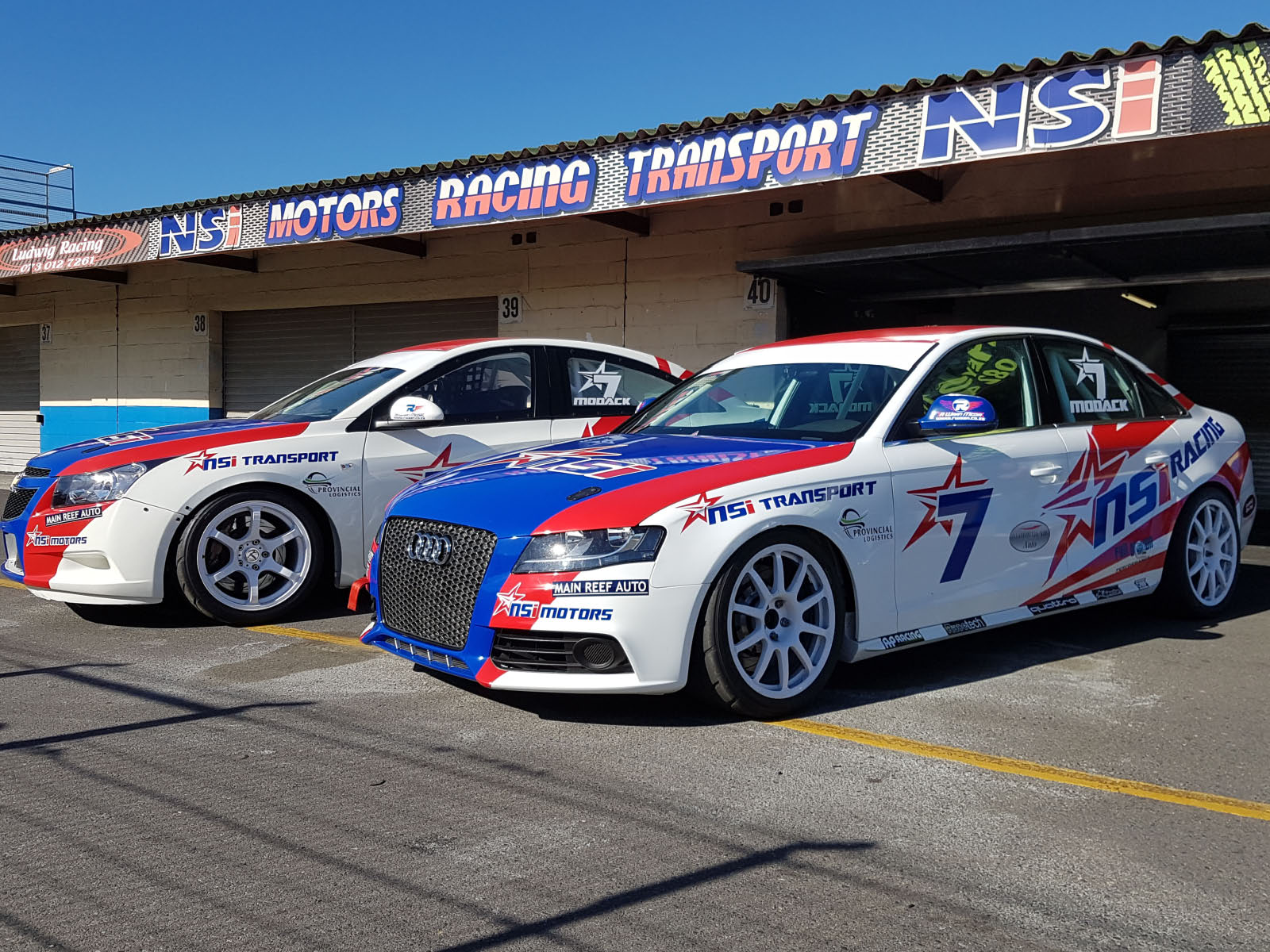 PART / HALF WRAPS
Similar to that of a full wrap except where the design does not entail the entire vehicle being coverage.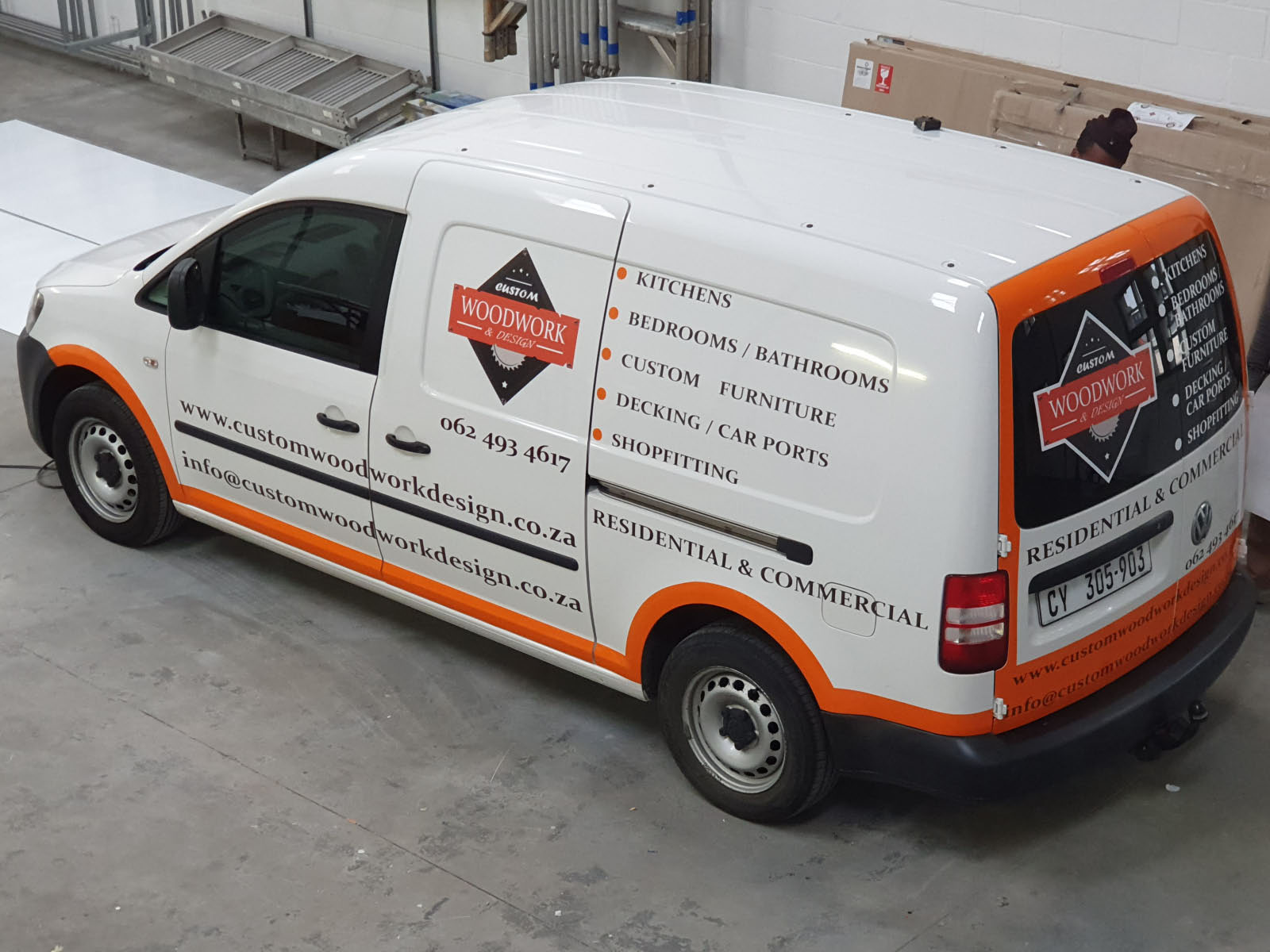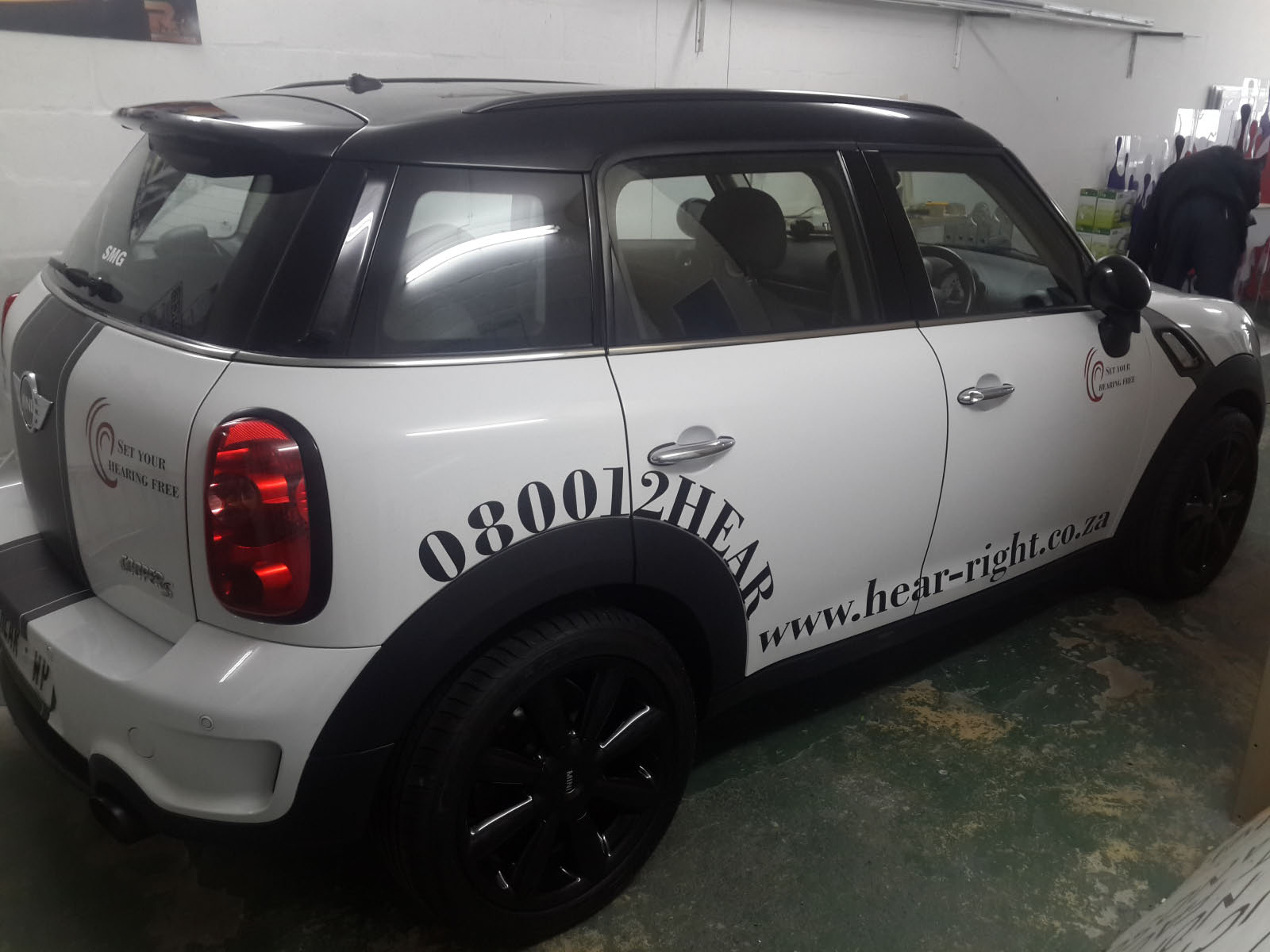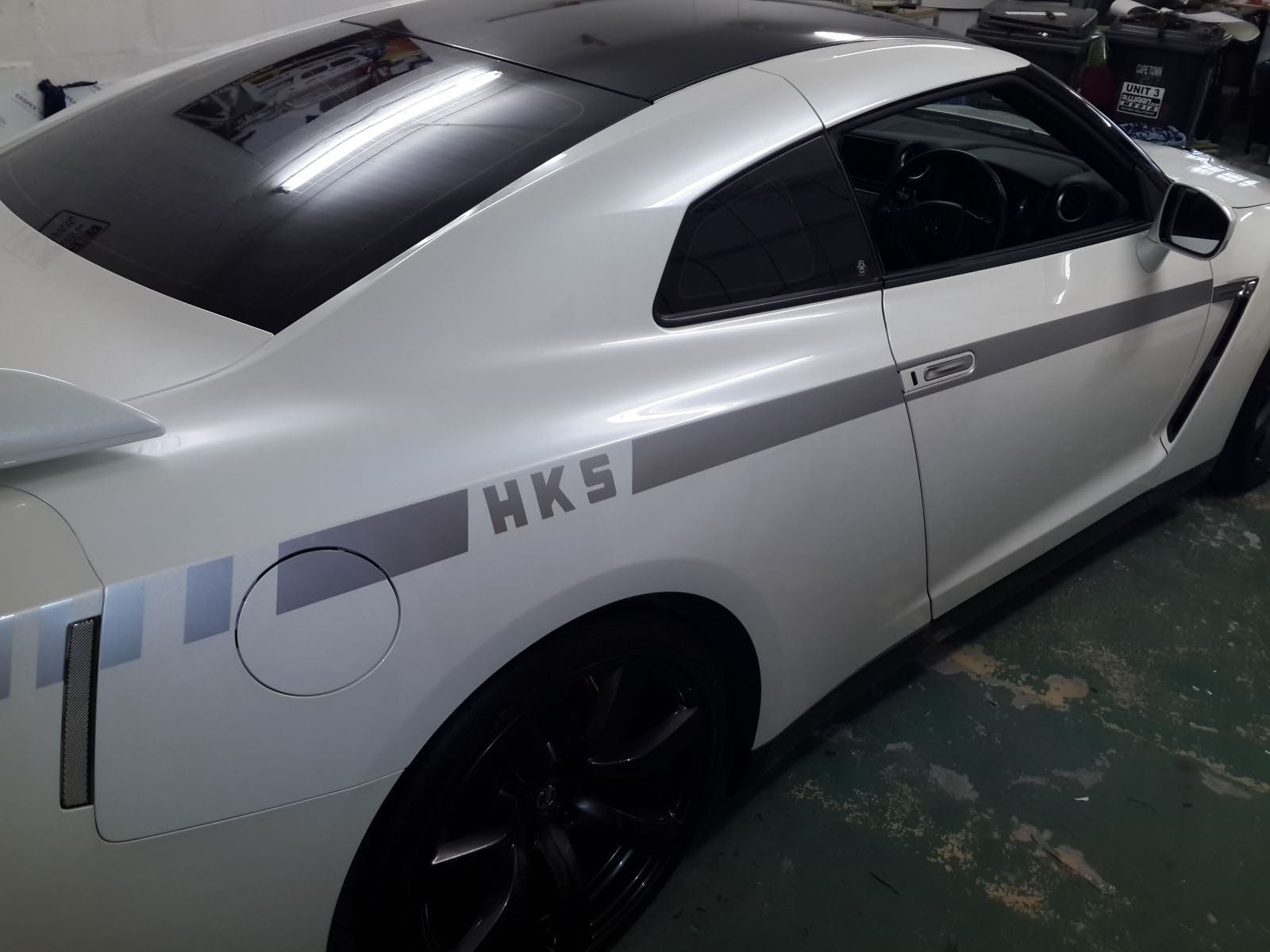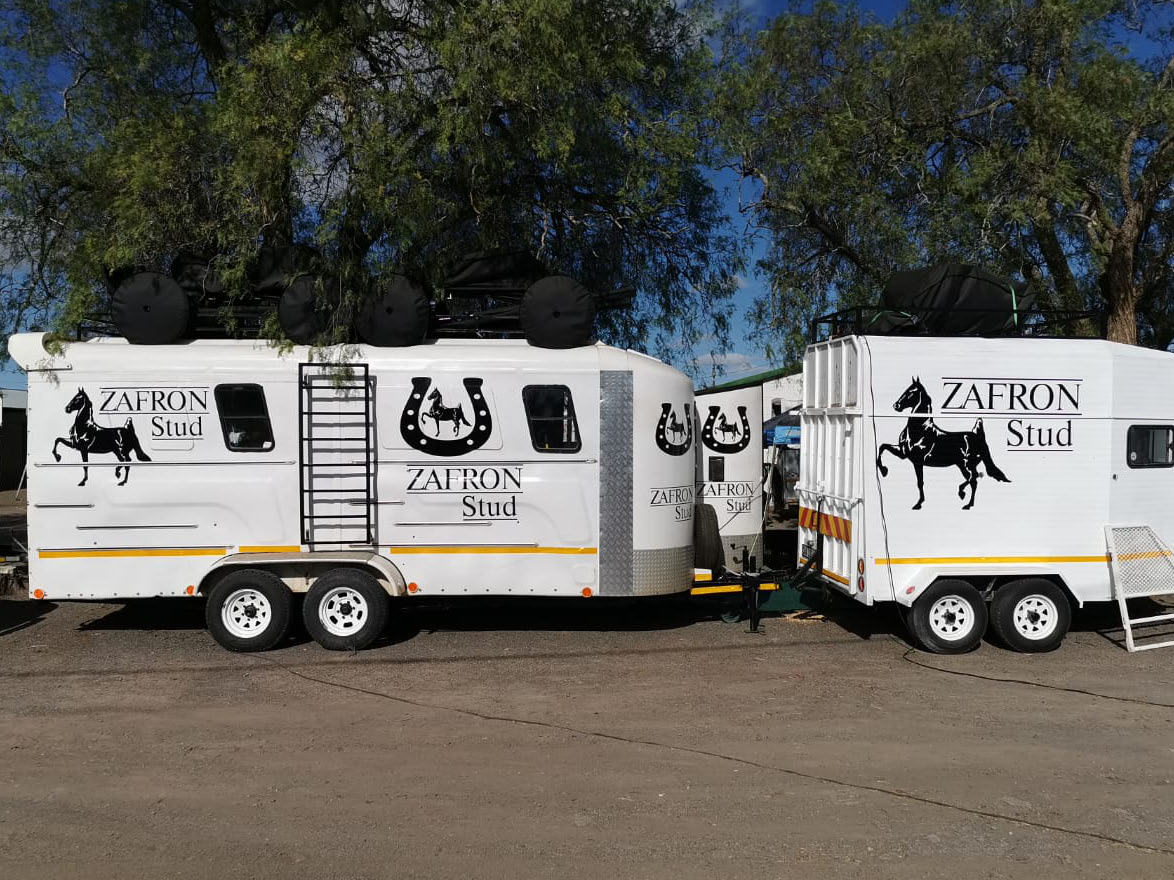 PRINT &/OR VINYL CUT LETTERING SIGNAGE
Depending on the design, we apply vinyl cut lettering and/or printed elements onto the vehicle.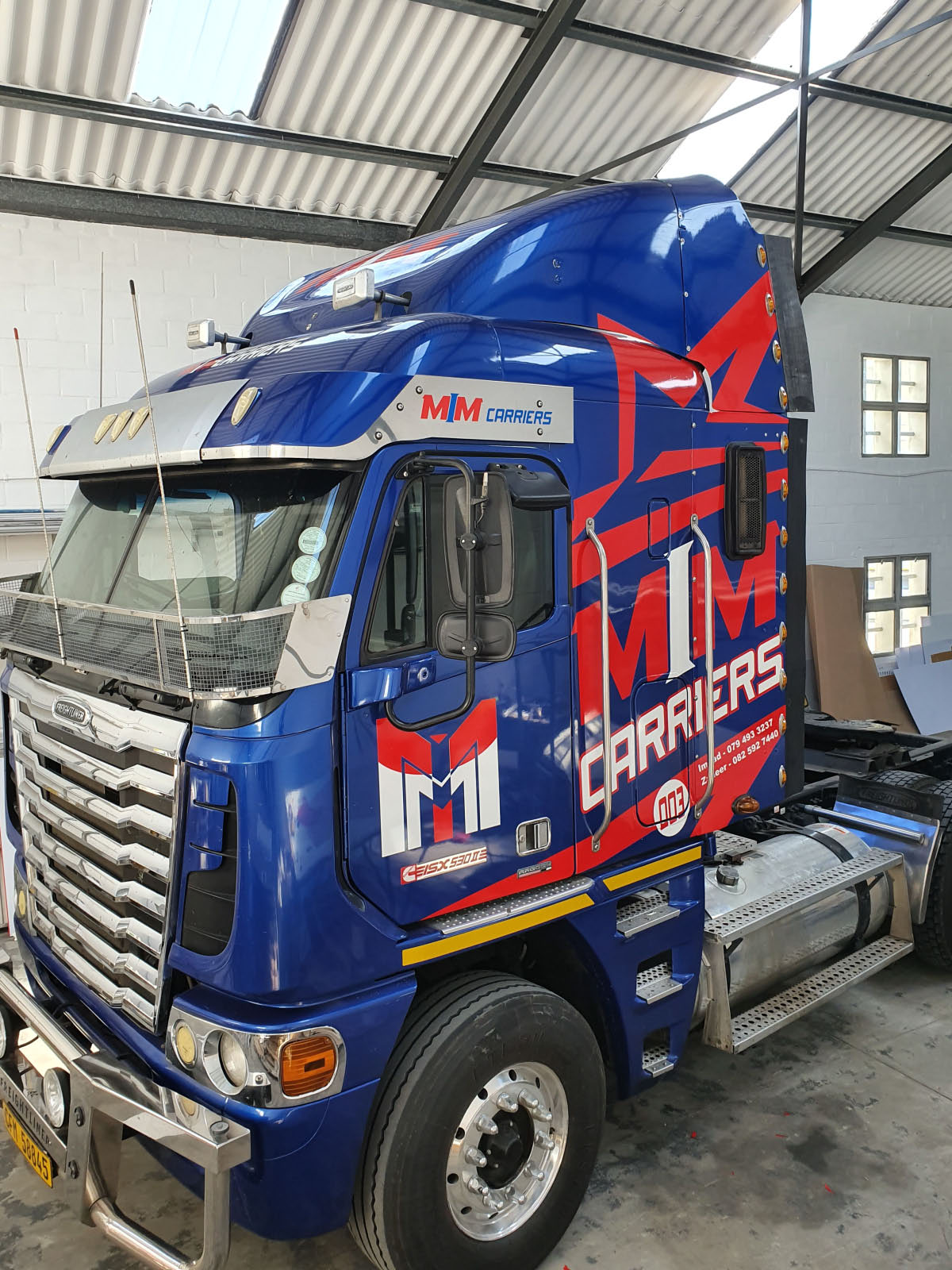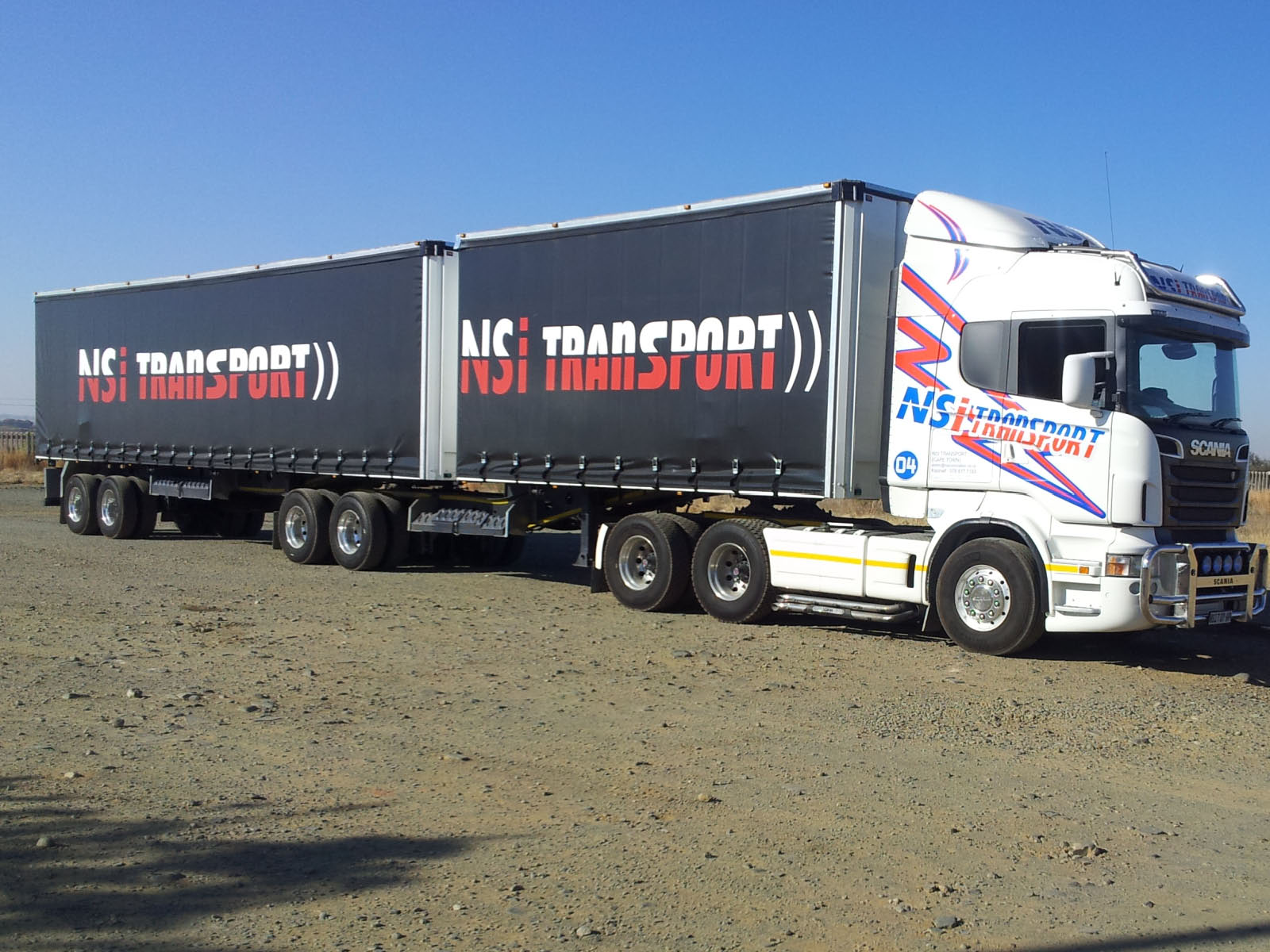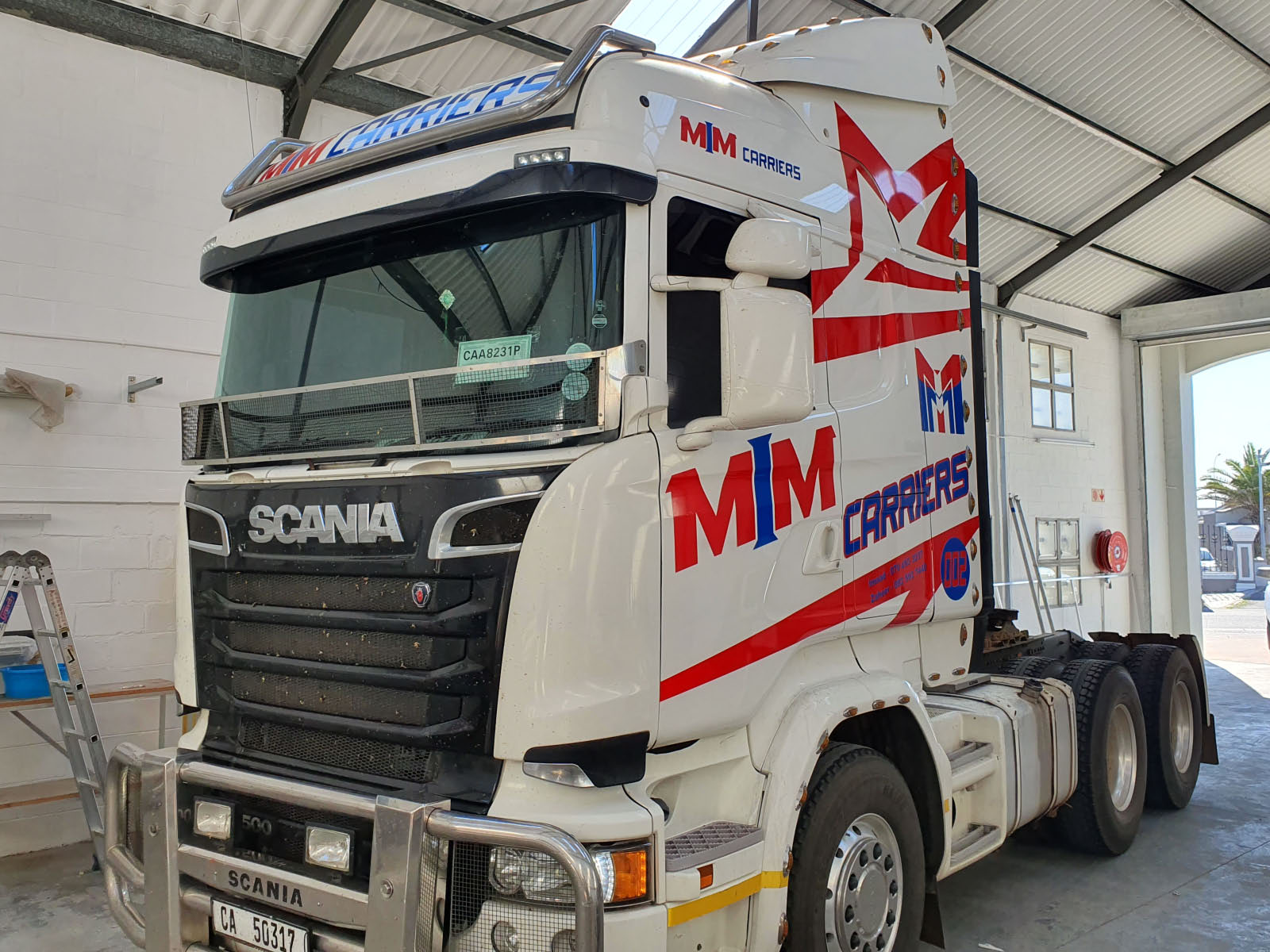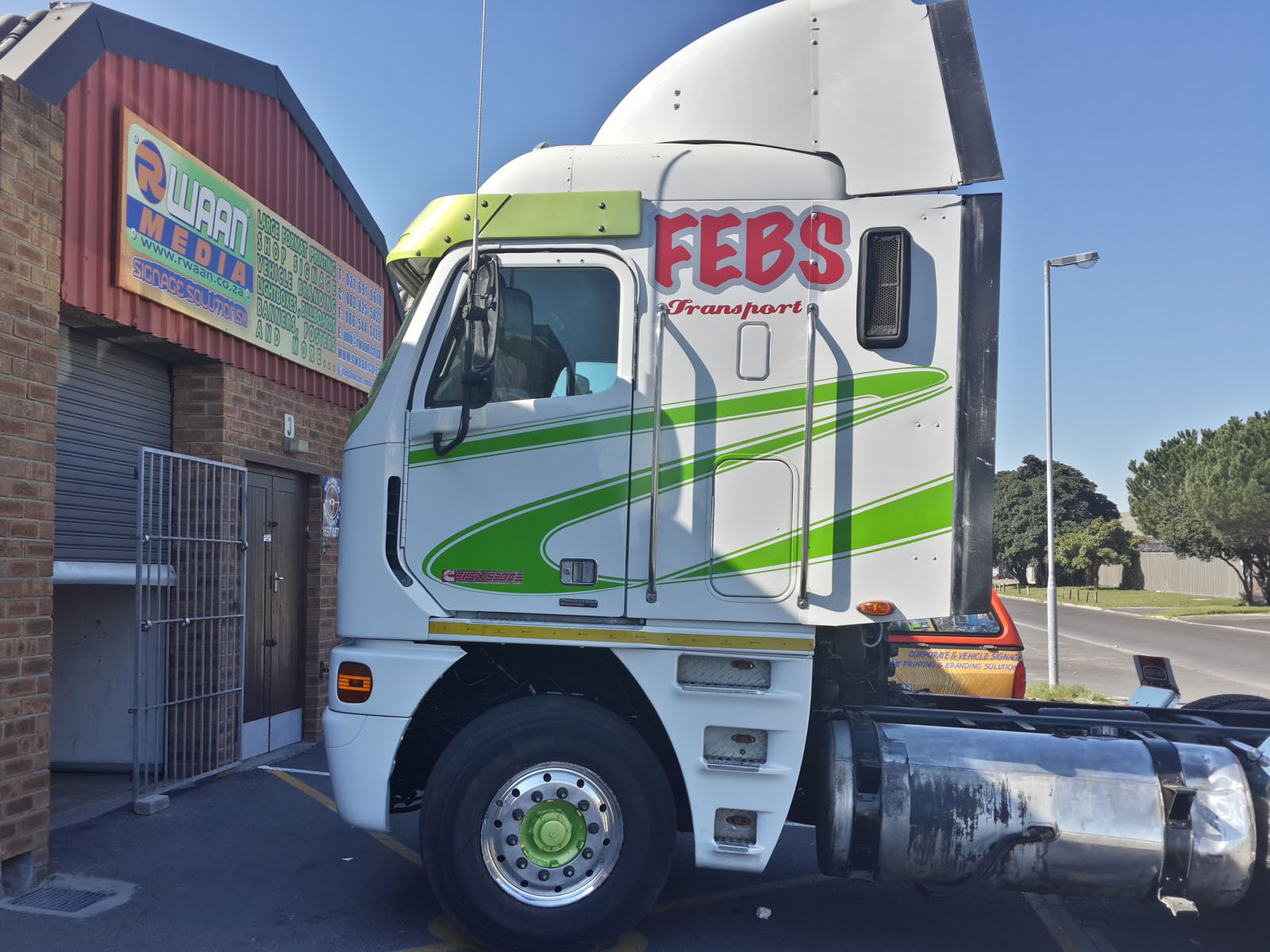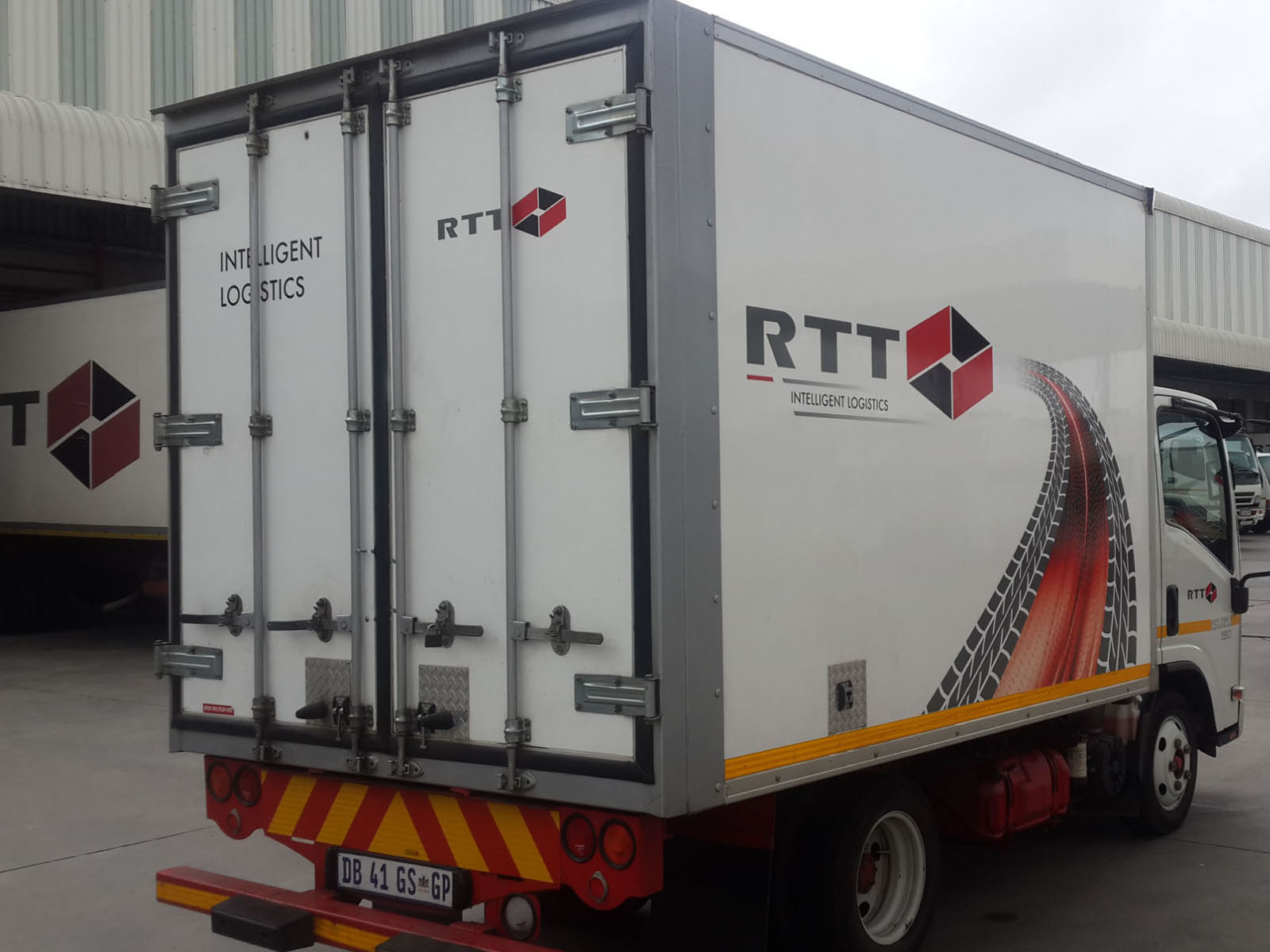 TRUCKS / LARGE COMMERCIAL VEHICLE SIGNAGE
Our premises are able to accommodate big rigs giving us an advantage over our competitors in providing secure parking while we transform your fleet.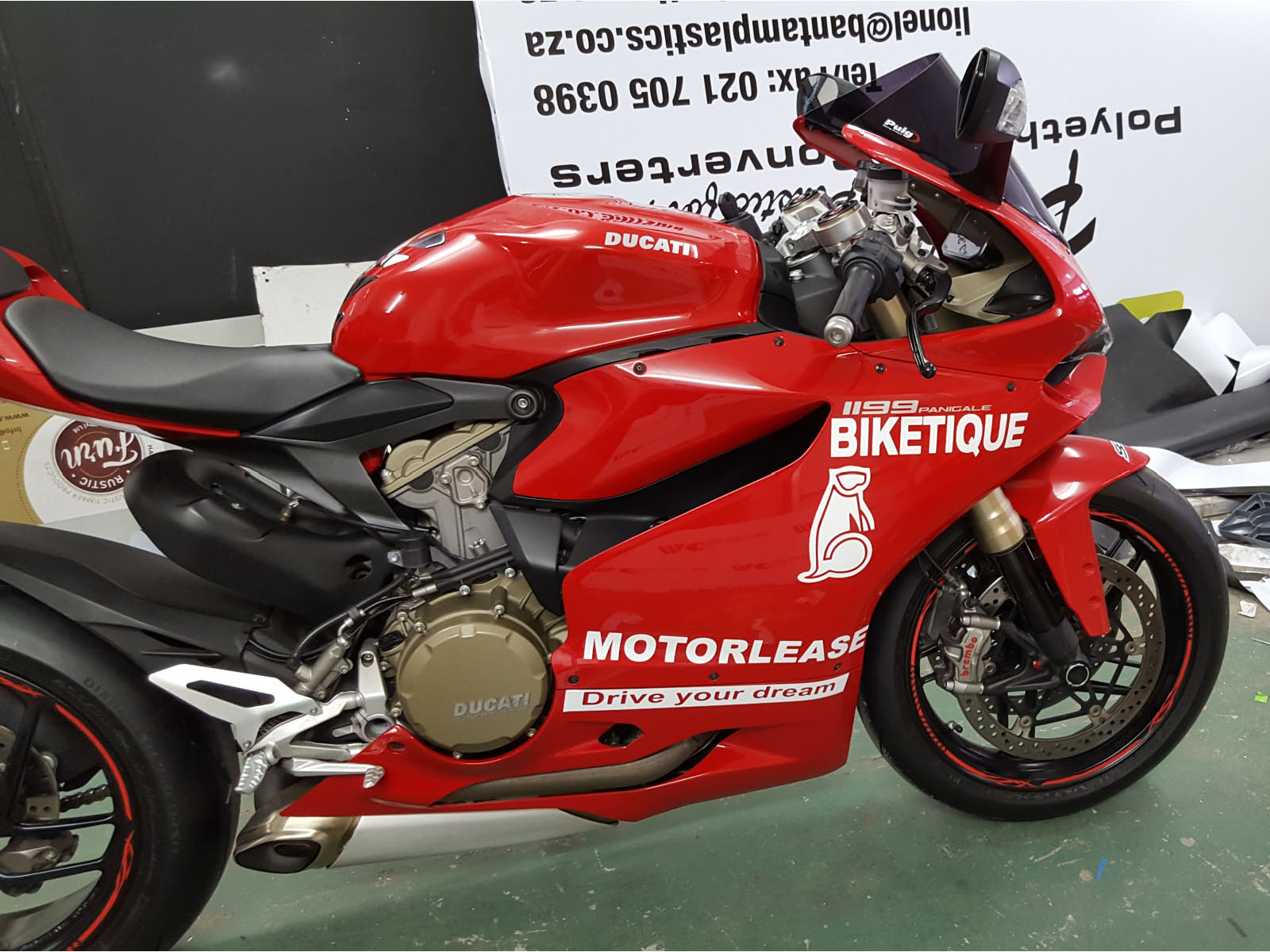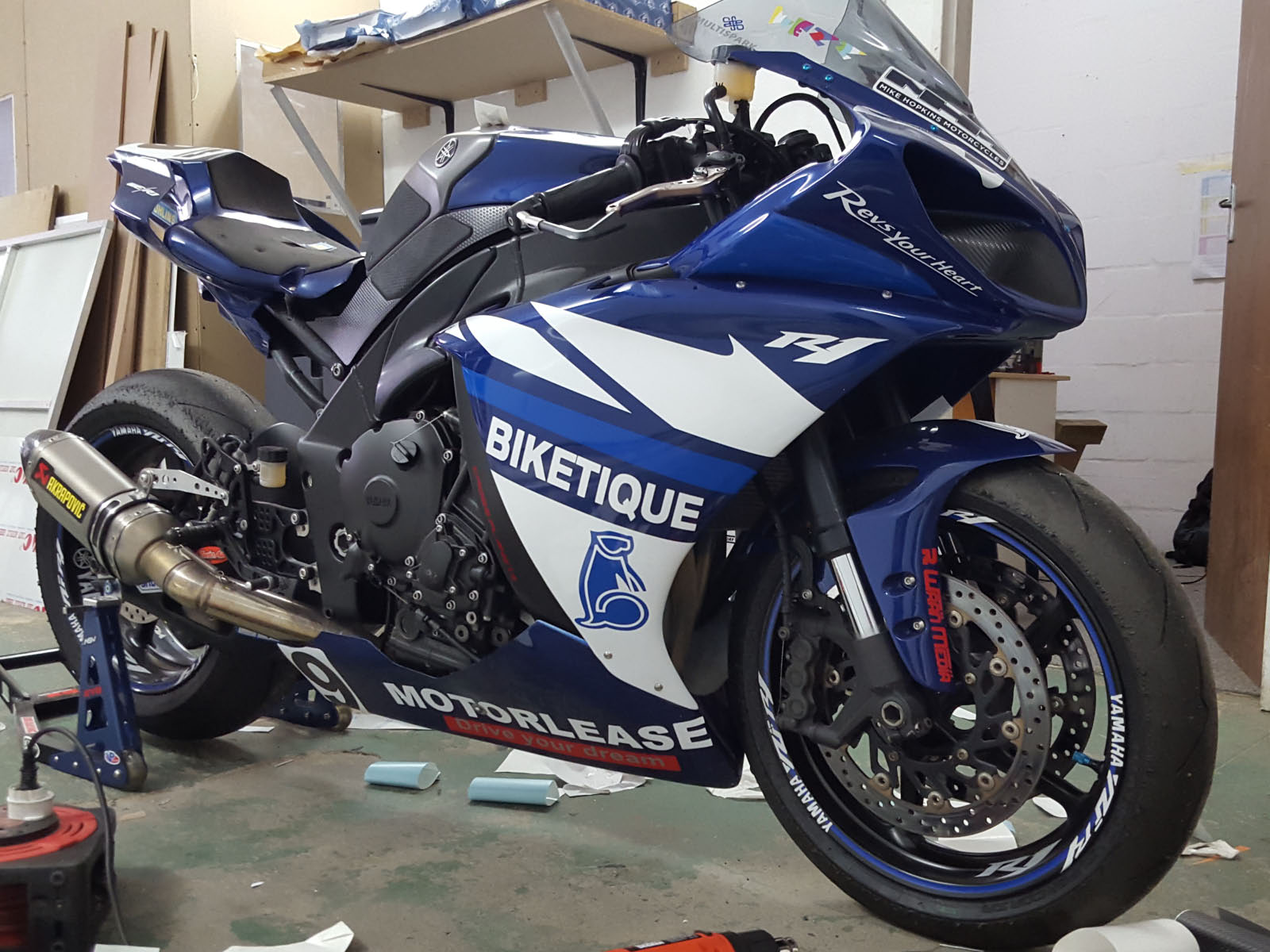 BIKE WRAPS
Whether it be a colour change or just part wrap, we are able to supply a professional finish.
Drop us an email to enquire how we can assist in branding your vehicle/fleet.